Price is clearly something that will play a big factor in deciding where you want to store your boat or RV; you'll want to find something that is affordable but still has all of the features you're looking for. Self storage facilities have several different features that help protect you and your belongings, such as climate controlled self storage units, security cameras, high walls or fences, and electronic gate access. You may want to inquire about where the cameras are placed and other types of security features that the self storage facility offers, if entry is a key combination or a padlock.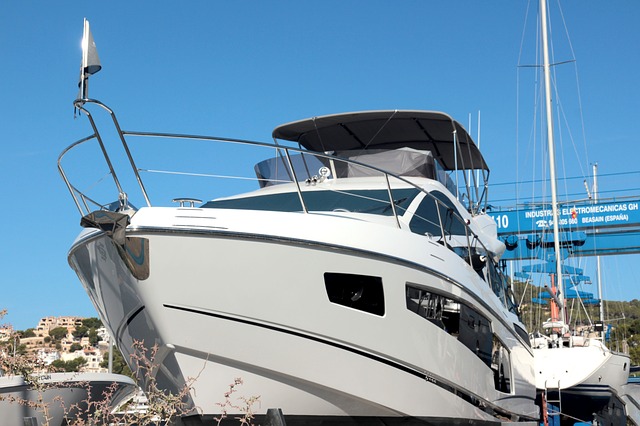 Long considered a niche market in the self storage industry, boat and RV storage has emerged as a facility differentiator in crowded markets. High-end sites with amenities designed specifically for boat and RV customers are popping up in strategic locations across the country.
Pro Tips for Boat and RV storage
Be sure to check the dimensions of a potential storage unit. Most RVs require 30-40 feet.
To make sure getting in and out is easy, consider the available room for a large turning radius.
When considering the amount of space you'll need to store your large vehicle, be sure to include extra room for all the equipment that comes with it.
Some facilities offer electrical plug-ins and sanitary stations.
Most facilities expect that repairing or extensive maintenance of large vehicles will be done elsewhere so take this into consideration.
RVs and boats must have current license plates. If they expire while in storage, your storage facility may ask you to renew them.
Storage facilities typically require proof of vehicle registration. They may also require proof of insurance, since individual property is not covered by the facility's insurance.
When vehicles will be stored indoors over long periods of time, check fuel lines and gaskets, and lay down cardboard or mats to prevent damage to the unit's floor.
Vehicles or trailers must have properly inflated tires at all times. Keep an eye on tires that can dry rot or deflate. Restrictions vary by facility, so check with your facility manager about your role in maintaining stored vehicles.
You can also read this comprehensive guide to DIY RV storage solutions packed with practical tips and advice.