Sometimes, no matter how hard you try, you hit rock bottom. Fortunately, you can only go up from there. Starting a new life by moving to a new city is one way to boost yourself and just might be the fresh start you need. Self Storage Units explains that all it takes is finding the right new hometown, acquiring work, or creating your own work with a new business, settling in with all your necessary contacts, and meeting new people.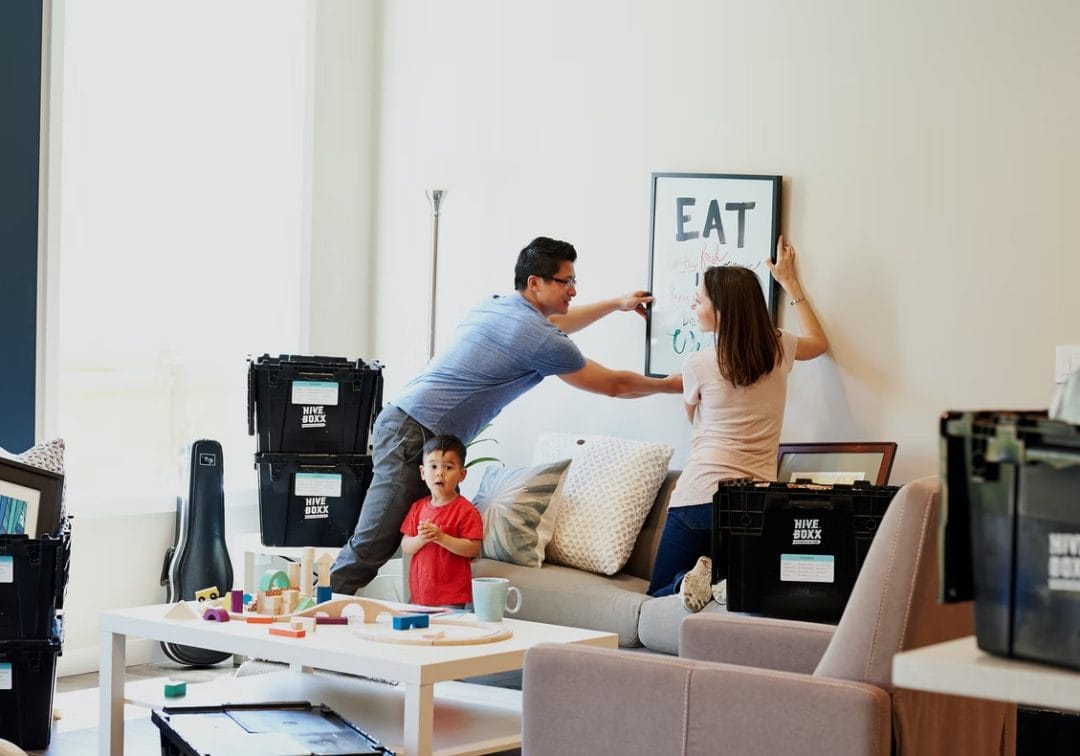 Finding a new hometown
There are a lot of decisions to be made when it comes to choosing a new city. Consider those that you've visited and/or have friends in. Did you enjoy the trip? Did it seem like a good place to live? Do your loved ones like living there? Next, check logistics like:
Cost of living
Transportation
Availability of goods and services (e.g., plenty of grocery stores, options for choosing a service provider)
Climate
Health care
Crime rates
Ensure that the information you're looking up is still relevant; statistics from five years ago won't be helpful anymore.
Choosing the right place should definitely entail practical factors, but it may come down to a feeling. Sometimes, we inexplicably fall in love with a place even after a short visit. If your gut is telling you to go with a certain city, give it serious consideration.
Hiring movers
Hiring movers can be a big help when you're moving to a new city. Not only will they handle the packing and loading of your belongings, but Vantastic Removals notes they can also do it in a much faster and more efficient manner than you could on your own. In addition, they'll have the right equipment to safely transport your things, and they'll know how to properly protect them during transit. They can also arrange storage in London if your new home isn't quite ready to move into. Before hiring a mover, insist on an in-person estimate and read reviews and customer feedback to learn more about a company.
Moving in all at once can be a daunting task, so consider storing some of your belongings offsite. This will allow you to avoid filling your new home with all the furniture and boxes on move-in day, and you can place only the essentials in at first. Then, as you unpack over the days and weeks, you can do so at your own pace. Reach out to Storing.com for a variety of sizes of containers at great rates.
Finding work
For you, a fresh start might also mean a fresh job. First, brush up on that resumé. Make sure it's current and detailed. Once you're set up for success, begin your research online. If you're looking to stay in the same field, discover whether your dream company is hiring. If they aren't, it doesn't hurt to reach out and introduce yourself, letting hiring managers know you're interested in certain positions should they become available.
If you're looking for a professional shakeup, think about starting your own business. It's an excellent opportunity to start fresh and allows you to choose what you want to do. You'll need to write a detailed business plan before getting started. It should include a description of the company, how you'll make sales, business structure, and financial considerations like funding.
Settling in
Once you've found your new place, settle in with a few new purchases — a new couch, maybe. It will be nice to have a new home, new furniture, and new energy to shake off the dust of your past. Though you probably already did some cleansing while packing for the move, continue to filter items while unpacking. If an object reminds you of the woes you left behind, ditch it. Keep only what you must. This is also a good rule of thumb when you keep your living space uncluttered, a key in ensuring your home stays filled with positive energy.
It's also a good idea to create a list of trusted service professionals so you aren't scrambling to look them up in the middle of an emergency.
Meeting new people
Creating new connections is tough, especially if toxic relationships are part of what you left behind. There are endless phone apps for networking, meetups, and friend-finding that will come in handy when moving to a new city. Try taking some local tours; Science of People points out that you'll learn more about your new city as well as meet new people.
Fitness centers, sports clubs, religious centers, and public transit are also prime places to meet your new neighbors. You can volunteer, go hiking, or even throw a housewarming party. The array of options is wide, you just have to put yourself out there.
We all need a fresh start at least once in our lives. Let go of your low point and instead look to the future where a new city and friends await. Once you've chosen a place, found work (or started your own business), settled in with necessary resources, and met new people, it'll feel like home in no time.