Self Storage World is a news and advice site that covers every topic you need to know when it comes to protecting your personal or business belongings. We have the best advice on checking different types of self storage units for individual and business customers, including specialized unit types,  but also cover self storage facilities for rent or sale, self storage associations and even auctions.There's a whole world of storage out there so come on in and find out more…

Start Self Storing Today!
There can be many reasons private people and businesses need to store goods away to be used at a later time. Sometimes when moving house your household goods may need to be stored temporarily. This may be due to timing of
shipping services for an international move
; not having located a permanent home in your new city and you may need to store your belongings for a few weeks as you find a new home. You may decide to do some remodeling or build an entirely new home and you will need to have your furnishings out of the way while this is going on and storage is an obvious choice. You may just need to store items you do not or can not have in your home due to space constraints and public storage can be an excellent option in situations like this. If you are moving and your household or office furnishing need to go in to storage for a period of time, your moving company may have a storage option available to you which may mean you will not need to seek out self storage[
…
]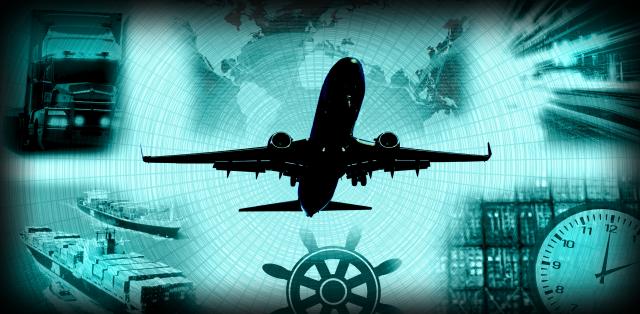 Self storage businesses lease a variety of unit sizes to residential and business customers, known as tenants. Popular unit sizes are 5'x10′, which is about the size of a large walk-in closet, this units are commonly called Mini Self Storage Units, 10'x10′ (the size of a child's bedroom), 10'x20′ (one-car garage), 15'x20′ and 20'x20′ (two-car garage). The self storage units are typically windowless, walled with corrugated metal, and lockable by the renter. Each unit is usually accessed by opening a roll-up metal door, which is usually about the same size as a one-car garage door. A controlled access facility may employ security guards, surveillance cameras, individual unit door alarms and some kind of electronic gate access. A few facilities even use biometric thumbprint or hand scanners to ensure that access is granted only to those that rent.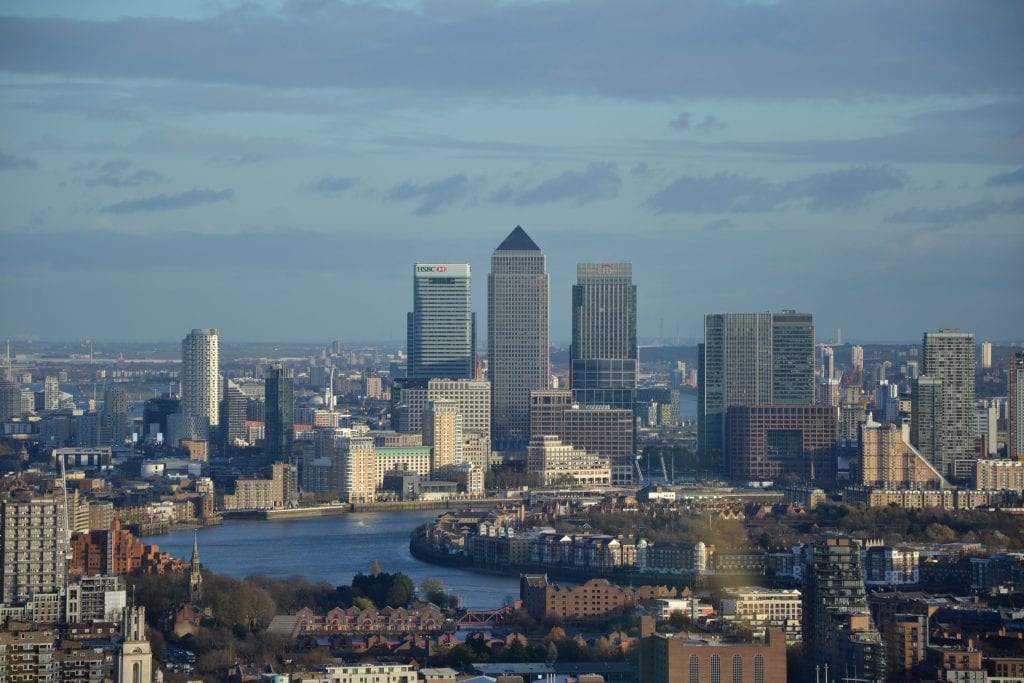 Self Storage Climate Controlled Self Storage Units are commonly used to keep personal and, especially, business assets from extremes of temperature and humidity. Most self storage facilities will offer basic insurance for an extra fee, but it may not cover the full value of your contents. Some homeowners' or business owners' insurance policies may cover stored possessions; check your policy before buying extra insurance. 
Some of the items which you should definitely think on storing on climate controlled self storage units are computers, TV's and other electronics, video and audio equipment, antiques, musical instruments, food items like Wine, wood items, fur and leather between other common examples.

Storage companies will generally provide an estimate of the cost of renting self storage units, by request. Before accepting your goods for storage, the storage company must provide you with a written estimate which is usually free of charge, although in some areas a maximum nominal fee can be applied. It is important to stress that the choice of company should not be based solely on price. Remember the cheapest estimate may have the worst service and the last thing you need is to take your important business documents or home furnishings out of storage after a period of time and find they have been damaged due to poor service. The estimate a warehouse will give you differs from an estimate a mover can give you in the sense that no extra charges can be applied without being agreed to by the customer […] 
London Self Storage and Cambridge Self Storage not only offer information about Self Storage in UK, they have some extra information about the Self Storage Business you might also be interested. Self Storage Construction, Management, Software, Employment, Sheds are just some of the topics covered.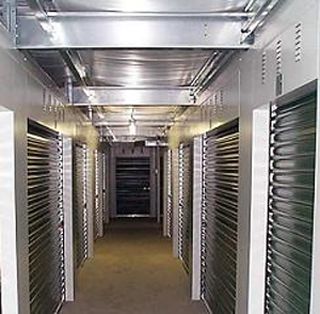 Most of the Self Storage Companies will provide the following basic services;
Easy and secure access, open 7 days a week, and in some cases 24 hours a day.
Climate controlled units (where needed).
Month to month (week-to-week in Self Storage UK) and long term rentals.
Insurance plans available, either with the same company or through a 3rd party.
Carts, hand trucks and other kind of moving and storing useful tools and gadgets.
Full line of boxes and packing supplies.
Professional on-site managers.
Private self storage units. You lock it, you keep the keys, in some cases you can use your own padlock.
Upgrades or downgrades, if you find you need more or less space for your storing needs.
Climate Controlled – Climate Controlled Storage, this kind of Self Storage Units has a special temperature and humidity controls to keep those kind of items that require to be stored at certain controlled temperature…like Wines.
Mini Storage – Mini Self Storage for those that don't need lot of space to store their belongings. Start with the basic, a small size store unit, at affordable prices, several warehouse buildings available Worldwide…
Portable Units – Portable Storage Units are becoming an alternative to regular self service storage, companies offering these units deliver the storage unit to your home or whatever location you need.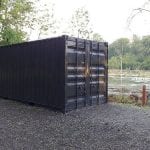 Self Storage Companies – Self Storage Companies offers personal and business users a storage solution that they can basically control themselves. Read about this business, links and a list of Self Storage companies from around the World.
Storage Units for Rent – Storage Units for Rent has useful tips about self storing, storage warehouses and facilities and how the process works, also links to several online directories for storage units in US, Canada, UK, Australia and Asia.
Self Storage UK – Self Storage UK listings and information about several companies offering self storage solutions in Great Britain. Self Storage market in UK has grown considerably in the latest years…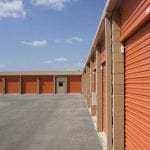 Boat and RV Storage – Boat and RV Storage for those who need to store their big toys for a while, when not traveling. There are open and covered storage units, and most of the Self storage facilities offer these kind of units.
Cold Storage – Cold Storage Warehouse facilities for those who need to store goods at cold temperature controlled, or on a refrigerated environment. Several businesses has been favored with these units.
Cheap Units – Cheap Storage Units could be really hard to find, because when doing an online search, most of the storage companies don't show you the rates until you call them, We did the work for you and listed some cheap storage units.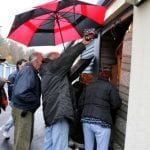 SSA – The National Self Storage Association (SSA) was founded in 1975, it represents thousand of companies in the United States that own, operate or manage lots of storage facilities. There's also SSA in UK, Australia, Europe and Canada.
Self Storage Auctions – Self Storage Auctions are auctions offer by the self storage companies over the items of a tenant who fails to pay them monthly rent. Is an alternative way to find valuable items, over Garage Sales or Flea Markets…
Outdoor Units – Outdoor Storage Units are the most common kind of units offered by self storage companies, they are from medium to large size, built in a Warehouse style facility and you can storage the content of a 5 bedroom house…
Commercial Units – Commercial Storage Units will help you resolve your storage needs if you need extra space to store your business goods, and to cut expenses in these days of economic crisis.
Indoor Units – Indoor storage units could come in all sizes, from small lockers to large garage spaces to store your vehicle. some of these units are climate controlled to offer you more protection on your belongings…
Building Self Storage Units – Building Self Storage Units tips and information if you are running a self storage company or self storing at your place by building storage sheds, there are some facts to consider…

HelpINeedStorage – Find self storage companies across UK & Eire. www.helpineedstorage.com
US Storage Search – Find Self storage units at storage facilities across USA. www.usstoragesearch.com
Self Storage Australia – Directory of storage companies in Australasia. www.selfstoragechoice.com.au
Wikipedia – Additional information about the self storage business. en.wikipedia.org