Wooden furniture never goes out of style. Besides being visually appealing, it is often very practical, too. However, it is not so practical when it comes to storing it away safely. As much as wood is our favorite furniture material, it does take a considerable amount of effort and planning to keep it in good condition. This is mainly because several environmental factors can affect the success of your undertaking. For that reason, we decided to the experts at London Self Storage to discover some of the proven strategies on how to safely store wooden furniture.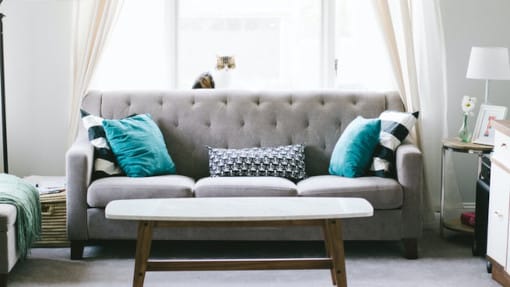 Know your enemies
Before you undertake this significant project, you should become familiar with the greatest threats to your wooden furniture. These are:
Moisture – when choosing the right storage unit, you should always opt for a dry and well-maintained one.
Temperature – too much heat or cold can affect your wooden furniture. Try to maintain optimal temperature conditions.
Mechanical damage – you should store wooden pieces in a way that assures the prevention of any possible physical damage.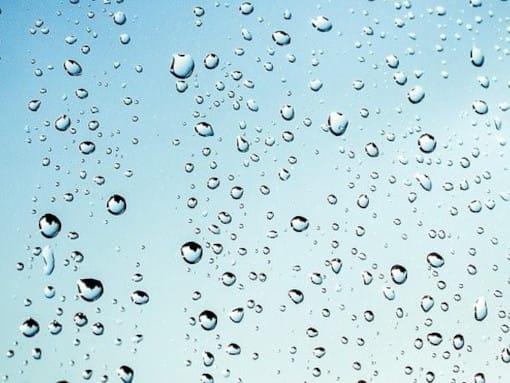 Safely store your wooden furniture in these 5 steps
Safely storing this type of furniture might seem like too much of a hustle at first. However, following these not too complicated yet effective solutions will soon help you realize how easy it is.
1. Find an adequate storage unit
Not finding a storage unit until the last minute seems to be a common mistake. Most people somehow believe that this is the easiest part and that there are numerous options out there. And while this may be partially true, finding a quality storage unit is another story. Don't forget that there are:
Various storage unit types that come with specific features
Different self-storage companies
Diverse storage units' price-lists
There are many aspects and factors to consider before making the final decision. Therefore, you're more likely to be satisfied if you start researching on time. Remember that renting an adequate storage unit ahead of time will give you additional peace of mind.
2. Thoroughly clean your wooden furniture
This is not only a matter of hygiene, but it is a great precautionary measure, as well. After you thoroughly clean your furniture, you will be able to see if the pieces are damaged or have any weak points. If they do, it is crucial to protect them even more. Additionally, cleaning your wooden furniture will act as preparation for the next steps.
3. Disassemble before you store
After you have cleaned the furniture, it is time to disassemble it. Dismantling your furniture into pieces will ensure further protection since there will be less chance for breakage. On top of that, by making your furniture more compact, you will save a lot of space. This might even allow you to opt for cheaper storage units. So, besides the added safety, dismantling your furniture might even save you a few bucks.
Bonus tip: Take photos of your furniture before and after dismantling for easier handling later on. Additionally, you can even mark the pieces by numbers.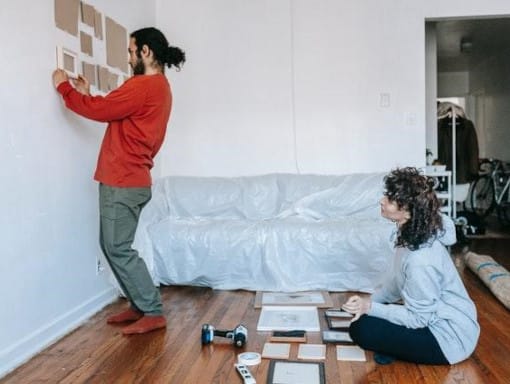 4. Wax away
Wood is specific because it requires special protection. It is prone to scratches, dents, and pest damage. Luckily, one can solve this problem instantly by adding a thin layer of lacquer or wax on top of it. Waxing is essential, especially if you are not planning on storing your furniture in temperature-controlled conditions. So, if you want to safely store wooden furniture, either wax it, rent a  climate-controlled storage unit, or, for ultimate safety, do both.
5. Cover everything but not with plastic
Even the smallest piece of your furniture needs to be carefully wrapped and protected. However, keep in mind that when choosing materials for this purpose, you should avoid plastic. Plastic can trap humidity and cause mold and damage as a result. Instead, use protective blankets and cotton sheets that will allow your wooden furniture to breathe. Make sure that, if you are using any tape for securing, that tape doesn't come in direct contact with your furniture. This, too, is to avoid any harm and unwanted marks on your wooden items.
Timely care and adequate relocation services
Let us share a storage secret with you – the protection of your wooden furniture starts much earlier than you thought. It starts at the same moment you decide to relocate, and maybe even earlier than that. If the reason for storing your furniture is relocation to another city, you need to make sure to:
organize everything on time by properly preparing for relocation
hire reliable relocation or transportation services
protect your furniture for transport
Furthermore, one could say that maintenance of your wooden pieces starts the day you buy them. So, whenever you have some time, make sure to wipe, dust, and wax your furniture, regardless if you are planning to relocate or not. Only timely care can give you the perfect results that you are hoping to achieve.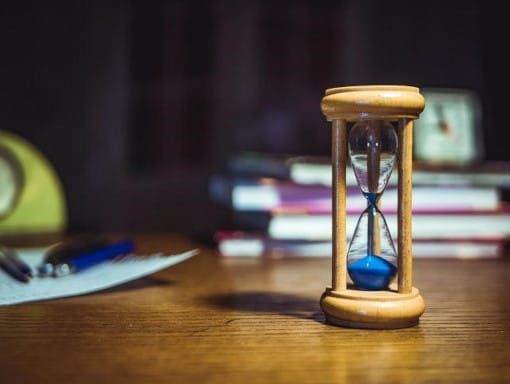 In conclusion
In the end, it is worth mentioning that different types of wood behave differently under various circumstances. Although most wooden objects have similar features and require standard precautions, there are many exceptions. Extensive internet research on your particular pieces is always a good idea. Staying up to date and seeking new solutions to safely store wooden furniture can't do any harm. Consulting instruction manuals will assure you of the safest handling in most cases. And finally, the protection of your items will depend a lot on the circumstances and the storage unit you choose. So, be thorough, follow the instructions carefully, and choose storage wisely if you want to ensure the best results.